Forced Masturbation By Miss DeLaVere
Have you ever had an Execu-Domme in a pencil skirt tell you how and when to masturbate with explicit Jerk Off instructions?
Listen To Your Jerk Off Instructions
One of the many things I enjoy putting my high end, powerful clients through is Forced Masturbation. I have them lined up in front of Me and through the use of JOI (Jerk Off Instructions), I tell them when and how to masturbate. I'll allow them an unfettered view of My arse, cunt and bare breats and I'll repeatedily tease them to the point of what the feel is 'no return', but then they will be ordered to stop, not allowing them to ejaculate.
I'll Bring Your Pleasure Right To The Edge
I like to refer to this as 'Edging', as My slave will be right at the edge of relief, but as I hold all the power in this scenario, they do as their told. I enjoy watching these poor wretchs struggle as they are not allowed to ejaculate and if there is even a hint that they are about to complete without My permission, I will casually administer and swift and powerful kick, directly to their balls, with My expensive stiletto heels.
Securing My slave to My 'Queening' box and edging them is something I take a lot of joy from. Being sat on his face as he pleasures My sex with his tongue while I monitor the way he wanks as I administer My instructions, gives me quite the thrill. Having My deliciously succulent arse and cunt firmly pressed onto his mouth makes it double hard for him not cum.
Whatever You Ejaculate, You Will Clean Up
It should come as no surprise that when you, My slave, finally ejaculate, you will be instructed to catch your dirty ball-juice into the palm of your hand as it pumps and squirts from your cock. Depending on how I'm feeling or how well I feel that you have performed, I may catch it in my own hand. Why would I do such a generous thing? Because of CEI (Cum Eating Instructions) of course. I will order you to eat your own sperm under My supervision. I may even hold your nose tightly and restrict the airflow so you gobble down all that fresh, penis-porridge down quickly, baulking as you do so.
The more that you find yourself gagging at the taste, the more often you will hear Me laugh. I can certainly assure you that despite you having the desire and need to ejaculate, the idea of having to scoff down your own semen is certainly not something that youself or My other slaves often want to do, but you can believe Me when I say this, you WILL swallow every single drop of your stinking ball-gravy as I watch.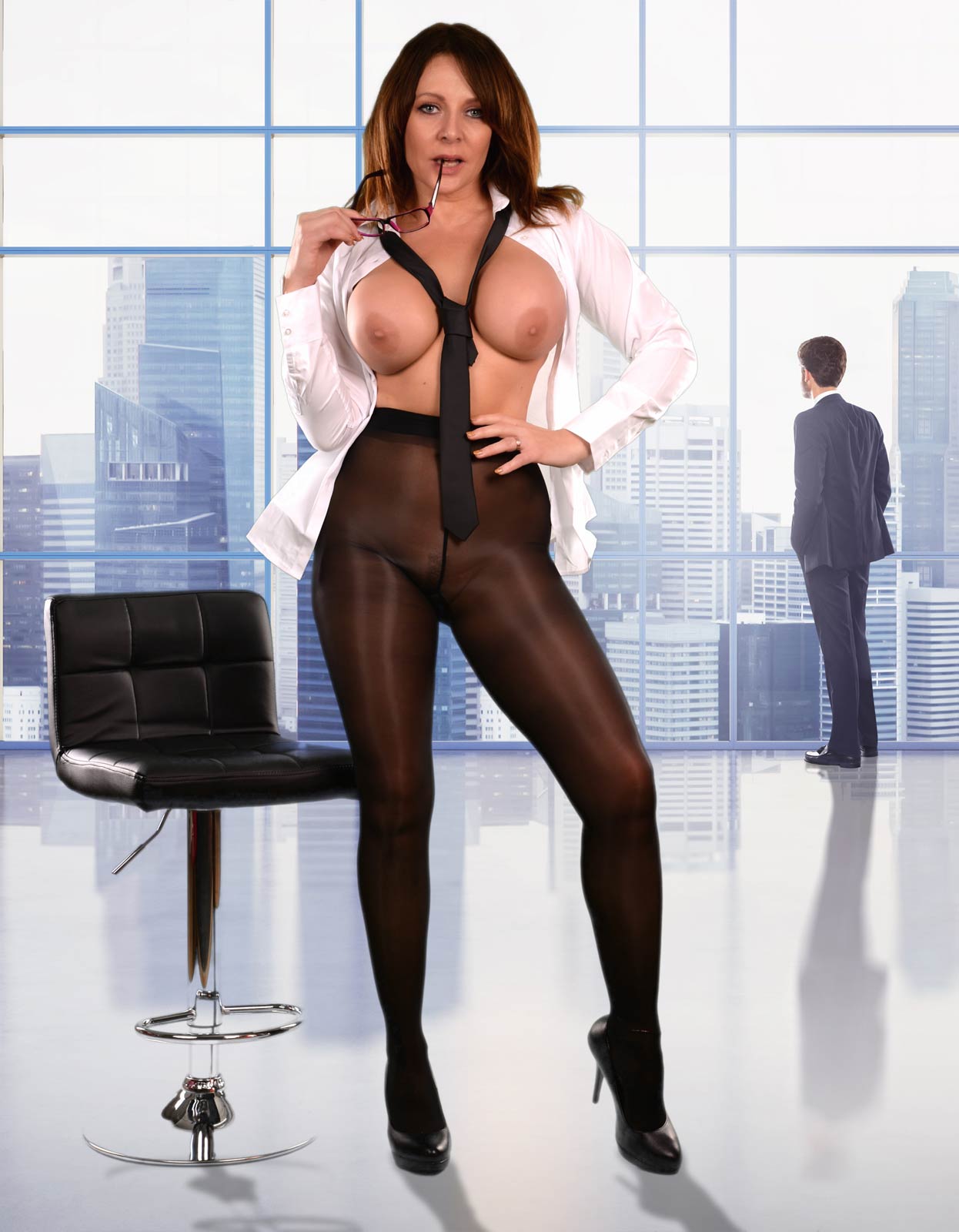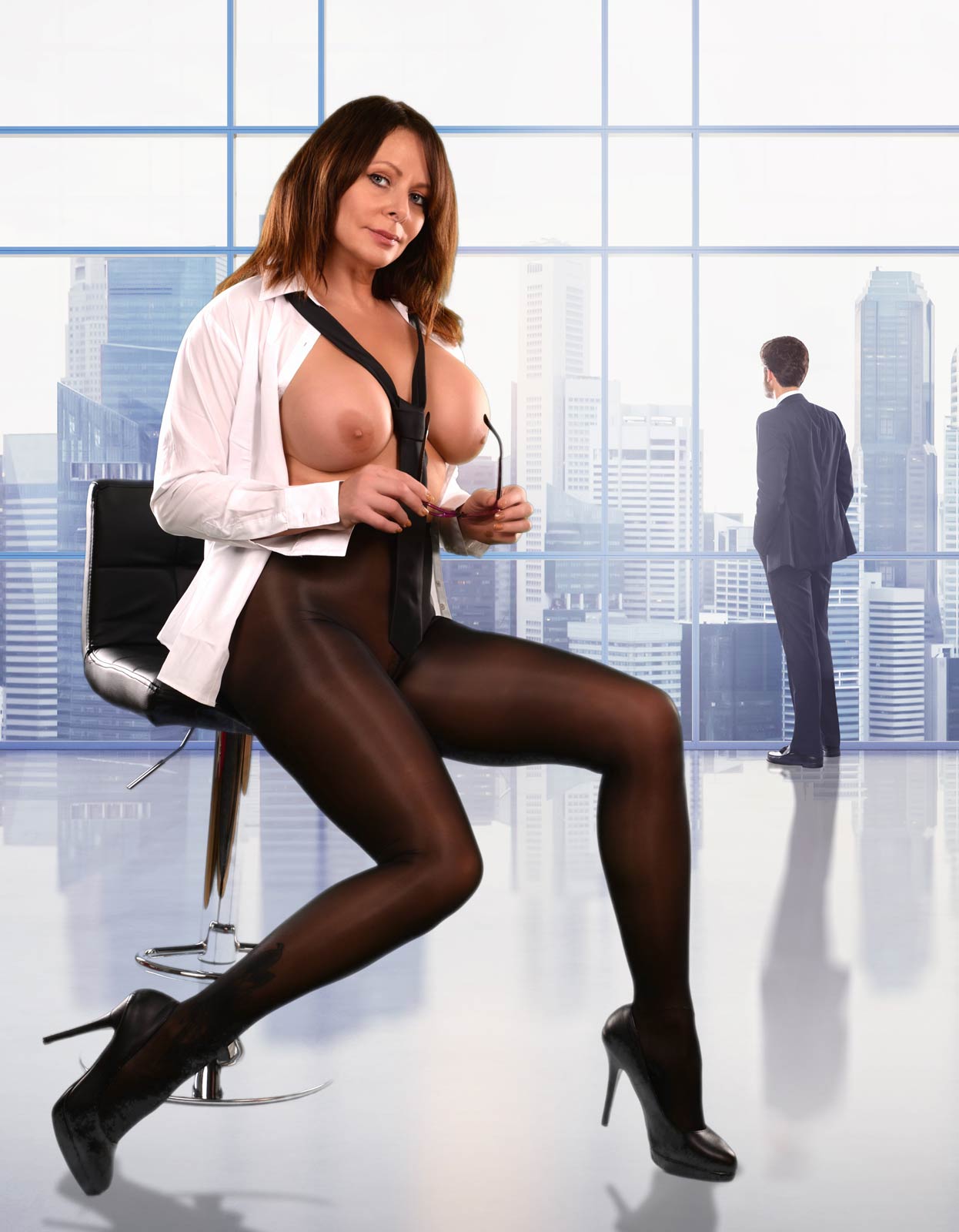 Of course, these scenarios are merely suggestions and can be adapted to suit any particular fantasy situation. However, it will always be Me who is fully in control and dictates proceedings – it would hardly be Female Domination otherwise, would it?! Such scenarios also lend themselves particularly well to CFNM situations.
My Facilities
In addition to My private study, I also have a fully-equipped. spacious, mirrored playroom (with secluded outdoor play-space) at My disposal, along with a sumptuous boudoir with red satin sheets on a super-king-size bed under a mirrored ceiling (and restraints fitted to the bed for 'Tie & Tease' scenarios).
My Wardrobe
Is extensive to cater for all tastes & occasions and includes everything from skin-tight latex & leather to uniforms, corsets & classy lingerie. I have a penchant for seamed stockings & suspenders teamed with spike-heeled stilettos or thigh-boots and of course I am always immaculately groomed & with an all-over tan.