Chastity Domination with Miss DeLaVere, UK Dominatrix
Your genitalia belongs to me and I shall keep it under lock and key, but are you a worthy receiver of my gift of Chastity?
The dictionary definition of the word 'Chastity' is the practice of learning to refrain from having sexual-intercourse. This is further explained when you delve into the realms of being in a BDSM relationship with a Domme and her slave as they are often prohibited from indulging in any form of sexual intercourse and / or masturbation unless the Mistress, in this case Myself, allows it. Not only does this demonstrate the Dommes complete control and power of her sub', but it also encourages the sub to show their worth and devotion to their superior.
During Chastity, I Control When You Get Relief
In my role of Execu-Domme, I will prohibit my slave from any form of ejaculation for a period of anything up to a week and it will begin the moment we finish our first session. My sub's often beg and plead as to why I do this, but I find it helps that their balls are full and that they will be incredibly desperate in their attempts to please me and ultimately be able to be relieved. This is the power dynamic you will be made to endure and adore as I become your Execu-Domme. The power you in your home life or your high powered job will be left at the entrance to My playroom.
Your willingness to perform will for your Mistress will be used to tease and torment you, putting you to your limits of discomfort with your balls swelling and full of cum. This will be the perfect time to asses your potential and secure your position as my sub and then I will decide whether or not you deserve permission to squirt. The build up to this will ensure that when you finally are allowed to ejaculate, you will produce an impressive, heavy load for Me!
My Attire Will Cause You Discomfort
My attire for these sessions will be carefully chosen and it often has the effect on My subs that they tend to beg to be unlocked from their chastity device with the sight of My voluptuous body causing their cocks to swell and the metal from the chastity device begins to bite at their enlarged cocks, causing some discomfort and pain. Usually I will just laugh at the predicament that they have ended up in and just tease them further, exposing My big, firm 36DD breasts right in front of their sniveling faces. The more that their cocks swell with desire, the more I will laugh as they cry out in agony and desperation.
Becoming My Chastity Slave Is A Privilege
I have several slaves that I retain in a permanent state of chastity. I've attached a steel cage to their genitals which are impossible to remove without the key that I wear in on a chain around my neck, resting safely in my impressive cleavage. The wearer is still able to urinate but they are unable to form an erection or to cum. This obviously means that I have complete control over their now nonexistent sex lives. The devices are tight fitting and are certainly not meant for comfort and if their penis even becomes to be slightly aroused it will lead to discomfort with a full erection being impossible.
The moment the lock clicks and the chastity device is secure, you will know that as My slave, I own you completely. As I slip the chain with the key attached over My head, the power I have over you will hit you hard and fast. As you go about you're daily life with your little cock trapped away under your clothing, every brush against your trousers or bathroom break you take, you will see the reminder of who you belong too. I've been asked on numerous occasions about what would happen if My caged slave had to attend hospital for an accident or examination. I just laugh at the question and reply "Who Cares?", because I certainly don't!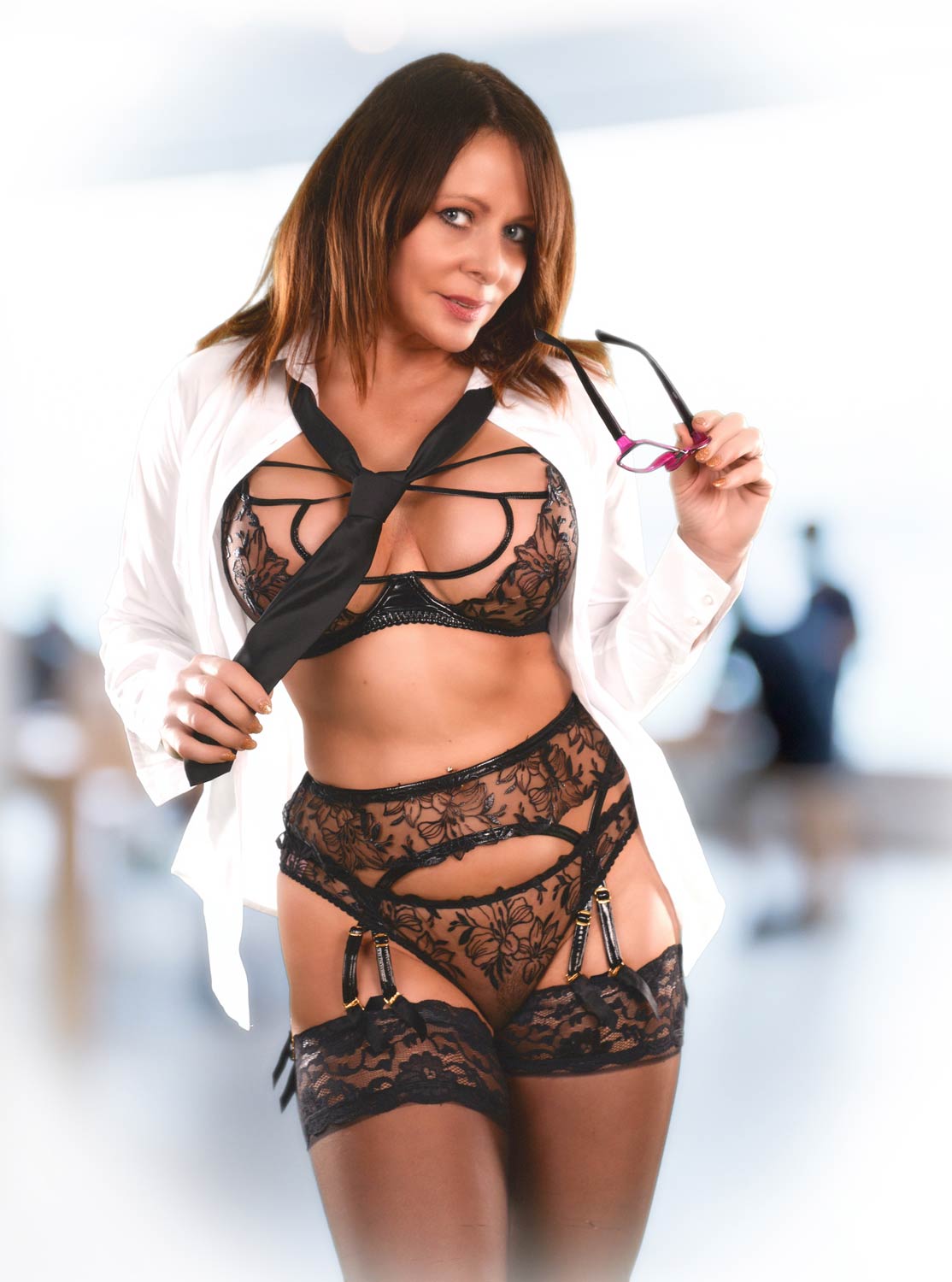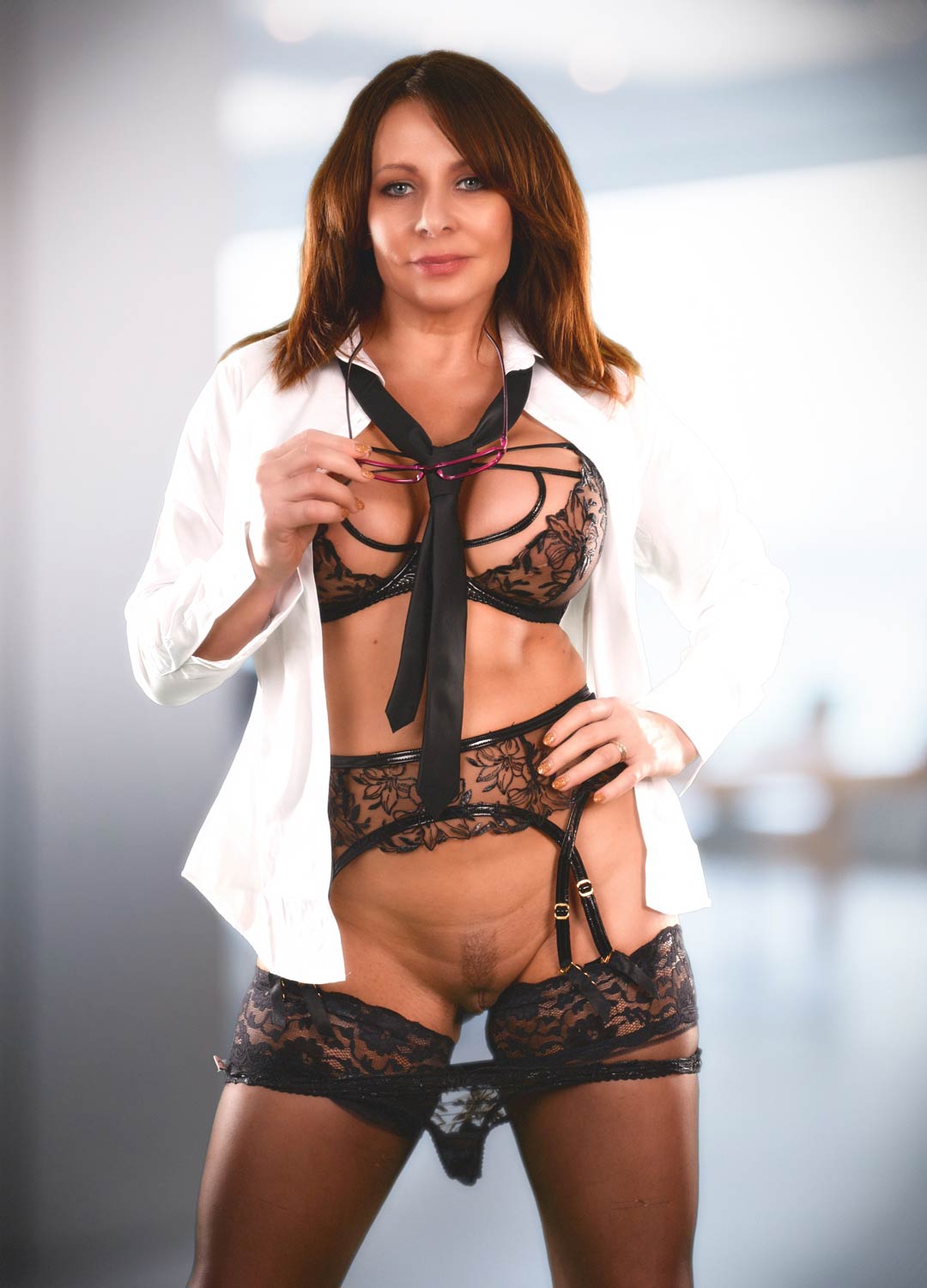 Of course, these scenarios are merely suggestions and can be adapted to suit any particular fantasy situation. However, it will always be Me who is fully in control and dictates proceedings – it would hardly be Female Domination otherwise, would it?! Such scenarios also lend themselves particularly well to CFNM situations.
My Facilities
In addition to My private study, I also have a fully-equipped. spacious, mirrored playroom (with secluded outdoor play-space) at My disposal, along with a sumptuous boudoir with red satin sheets on a super-king-size bed under a mirrored ceiling (and restraints fitted to the bed for 'Tie & Tease' scenarios).
My Wardrobe
Is extensive to cater for all tastes & occasions and includes everything from skin-tight latex & leather to uniforms, corsets & classy lingerie. I have a penchant for seamed stockings & suspenders teamed with spike-heeled stilettos or thigh-boots and of course I am always immaculately groomed & with an all-over tan.