Caning Session with Miss DeLaVere, professional Execu-Domme
Do you think you deserved a Caning, and the sensation of My crop beating against your naked arse?
What Is BDSM Caning?
I adore caning as part of your Mistress worshipping responsibilities since it is an unpleasant technique for you to endure. Caning, in its most basic form, is the act of Me continually hitting you, My submissive, with a number of implements, most often a Cane.
Caning isn't just about causing suffering and discomfort, as those of you who aren't familiar with the practice may believe. It's applied in a way that allows Me to walk a fine line between pleasure and suffering with My obedient.
The Basics Of A Caning Session With Miss DeLaVere
The eventual outcome of this session will be for Me to have a heightened responsiveness to both pain and pleasure in My obedient, with even the lightest touch capable of bringing bliss or suffering depending on how I see fit. This is accomplished by utilizing a range of Cane widths. As it digs into your buttocks, the thinner type Cane will cause a harsher, more stinging pain feeling. A thicker cane, on the other hand, will feel like a thump or a smack.
When it comes to selecting the appropriate Cane, there are several alternatives available, including a number of various material kinds. Stainless steel, nylon, rattan, fiberglass, and even bamboo are among them. If I'm feeling very generous, I may let My subordinate choose which to use, but this is unusual!
What Happens In A Caning Session
A good example of exactly how a session of Caning with Mistress Carly may go, I'll frequently choose to strip My subject fully nude, completely removing any protective layers while also robbing you of your dignity. After that, I'll evaluate and analyze My submissive before ordering them to take the proper posture.
I'll have you slumped over a bench with your arms spread wide open and shackled, and your naked posterior entirely exposed for this example. Then I'll start punishing you. I can choose to go right in and give your arse a good pounding, or I can take My time and gradually increase the pain and the pleasure at the same time.
Book A Caning Session With Miss DeLaVere
Contact Me today by using the button below to request a Caning session at My playroom in Kent, United Kingdom. Make sure you read all of the guidelines and fill out your application completely and correctly.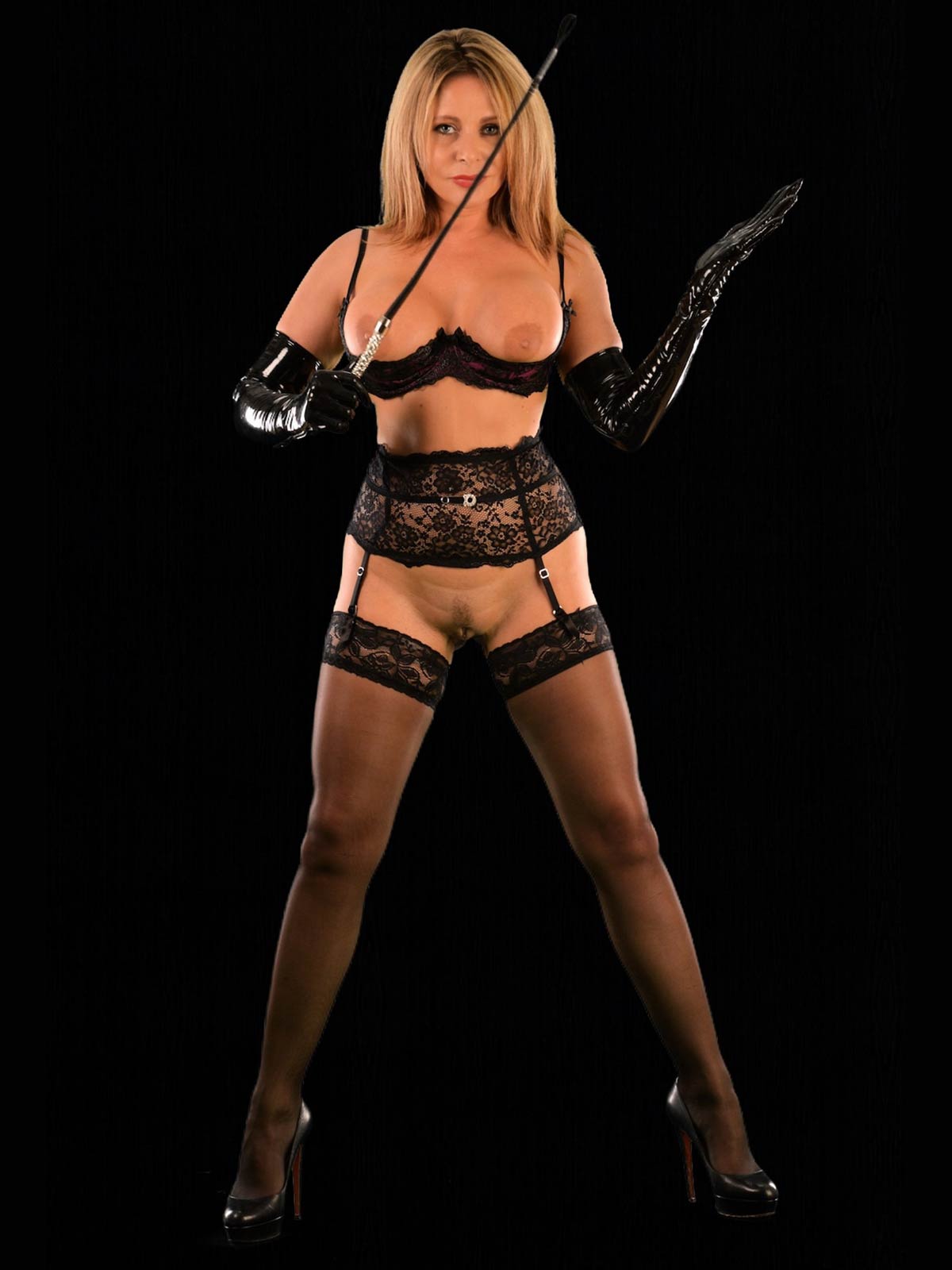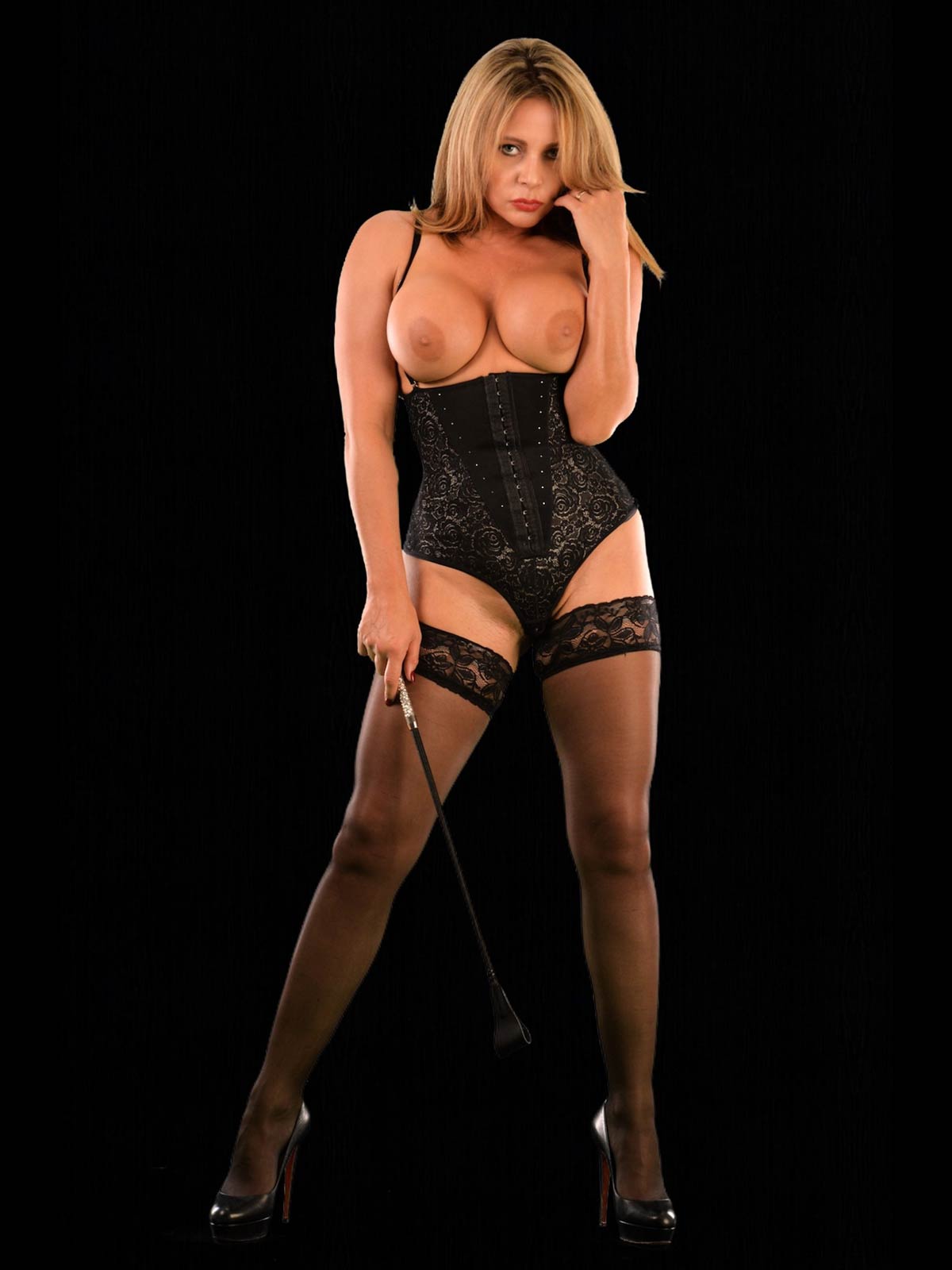 Of course, these scenarios are merely suggestions and can be adapted to suit any particular fantasy situation. However, it will always be Me who is fully in control and dictates proceedings – it would hardly be Female Domination otherwise, would it?! Such scenarios also lend themselves particularly well to CFNM situations.
My Facilities
In addition to My private study, I also have a fully-equipped. spacious, mirrored playroom (with secluded outdoor play-space) at My disposal, along with a sumptuous boudoir with red satin sheets on a super-king-size bed under a mirrored ceiling (and restraints fitted to the bed for 'Tie & Tease' scenarios).
My Wardrobe
Is extensive to cater for all tastes & occasions and includes everything from skin-tight latex & leather to uniforms, corsets & classy lingerie. I have a penchant for seamed stockings & suspenders teamed with spike-heeled stilettos or thigh-boots and of course I am always immaculately groomed & with an all-over tan.